Mark Croston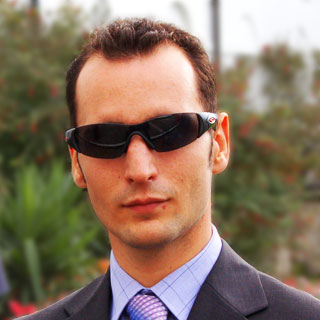 This page contains some more info about myself.
I am 25 and live in the north-west of England.
My hobbies are cars, fitness and weight loss, reading, swimming and computing. My interest
in cars has me fixing a Ford XR4i for track use,
building Project Hood (though not much) and racing
little cars in grooves at ARRA, and all over the rest of the UK when I can afford to. I read
mostly fantasy books, with my favorite being Terry Pratchett. Other authors I
enjoy are Raymond E Fiest and J.R.R Tolkein. I only occasionally go swimming at
the moment as I am being lazy after Christmas but I will get going again.
Finally I both study computing and use it as a leisure activity, having websites
for my hobbies and also being a obsessive counter-strike player.
I am currently working for a small internet company, doing web site design and search engine optimisation. This job followed through from a course I did via the job centre – Ambition IT.